As you know, your senior year in high school is a time you'll never want to forget. And your senior portrait session will be one of your favorite senior memories.
I love spending time with my clients to create an experience that is natural, fun and relaxed. From the beginning, I'll be there to help answer questions and design a senior portrait experience that helps your true personality shine through. You can glam it up or keep it natural, it's up to you. My goal is to help create a portrait experience that will allow your inner and outer beauty to show through your portraits.
One of the most exciting aspects of your senior portrait experience is working with a professional hair and makeup artist. She'll show up on-site and help you look and feel your best. After you're camera ready, we will begin your 2 hour portrait session. We'll take our time to create a natural, relaxed and fun portrait experience. I will help you with your outfits and accessories, to make sure that each style matches the locations. I strive to make sure you're comfortable in front of the lens and will help you with details and natural posing in every way. You can expect this to be one of your favorite senior memories.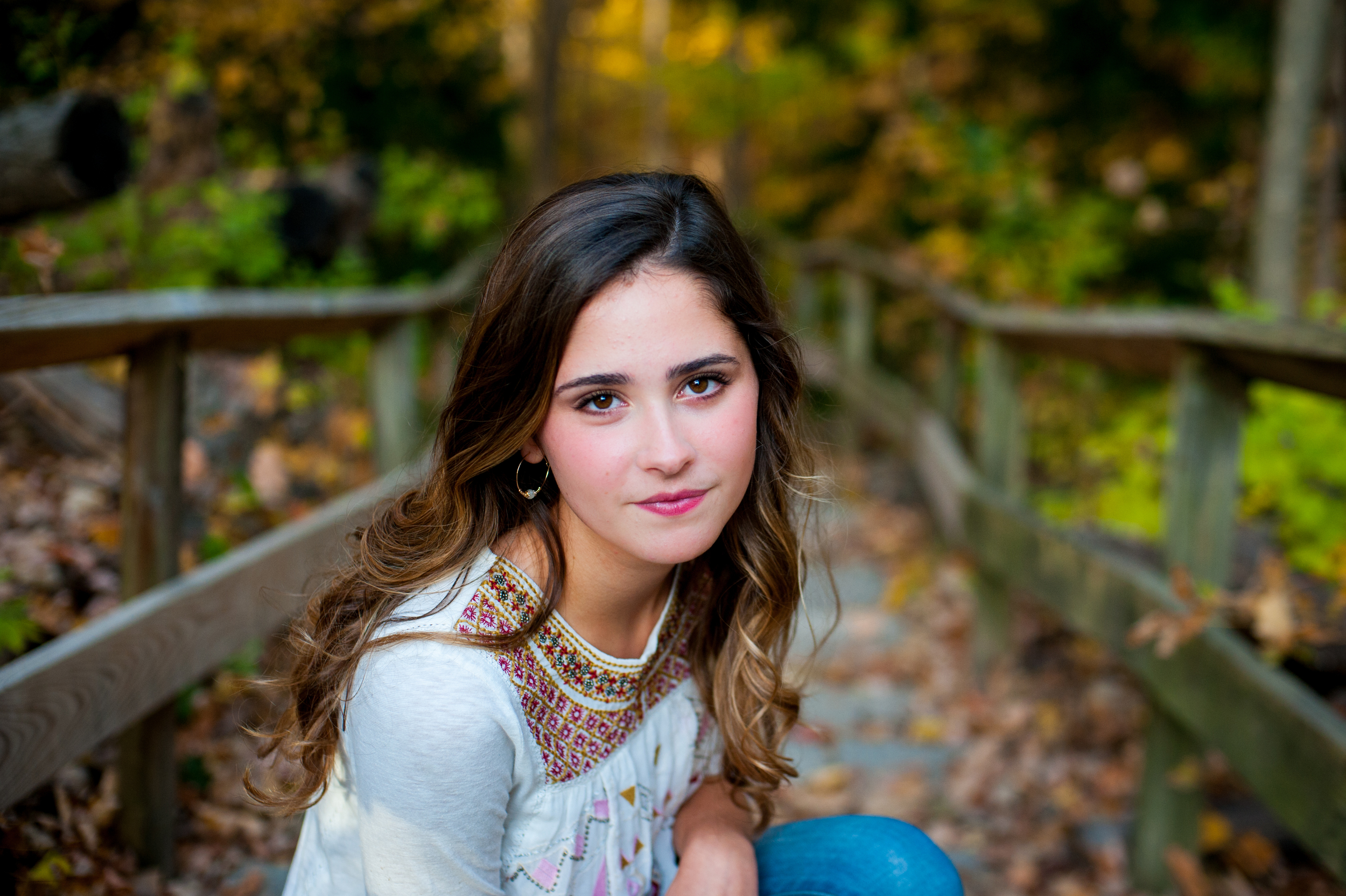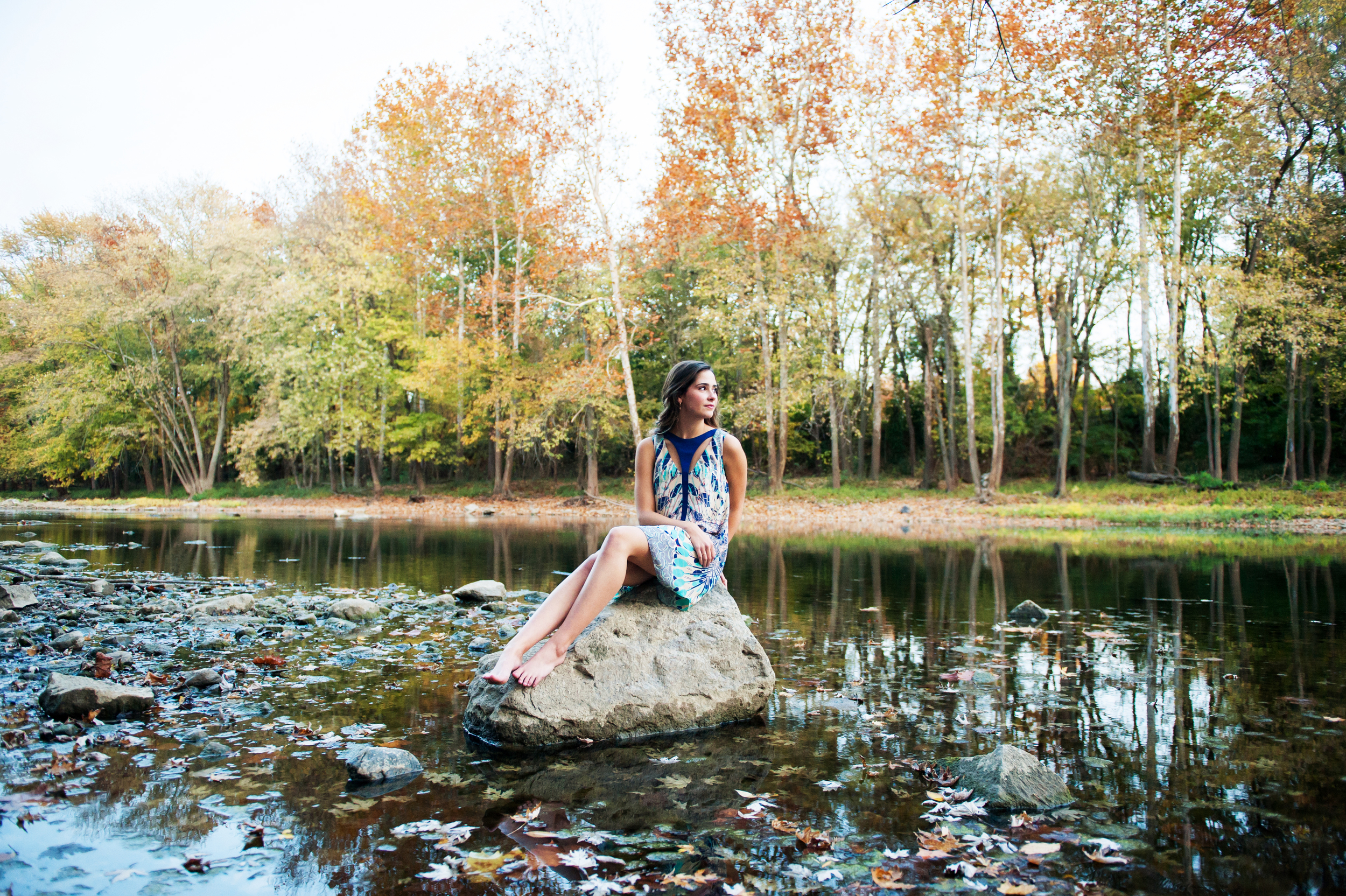 THE SENIOR EXPERIENCE
Personal Style Coaching Session
On Location Hair & Makeup : 2 Different Looks
Up to 2 hours together at 2-3 stylized locations
Minimum of 80 images + Custom Online Gallery
All digital files in Highest Resolution with Print Release
$800
All prices subject to change without notice.